How to Create an IBM Cloud Account
In this article i am gone to share How to Create an IBM Cloud Account
---
Also visit:  How to Create NLU Service in IBM Cloud
---
How to Create an IBM Cloud Account
Follow these Steps:
1) Go to: https://cloud.ibm.com/registration to create an account on IBM Cloud.
2) Enter your company Email address and a strong Password , as per criteria and then click the Next button.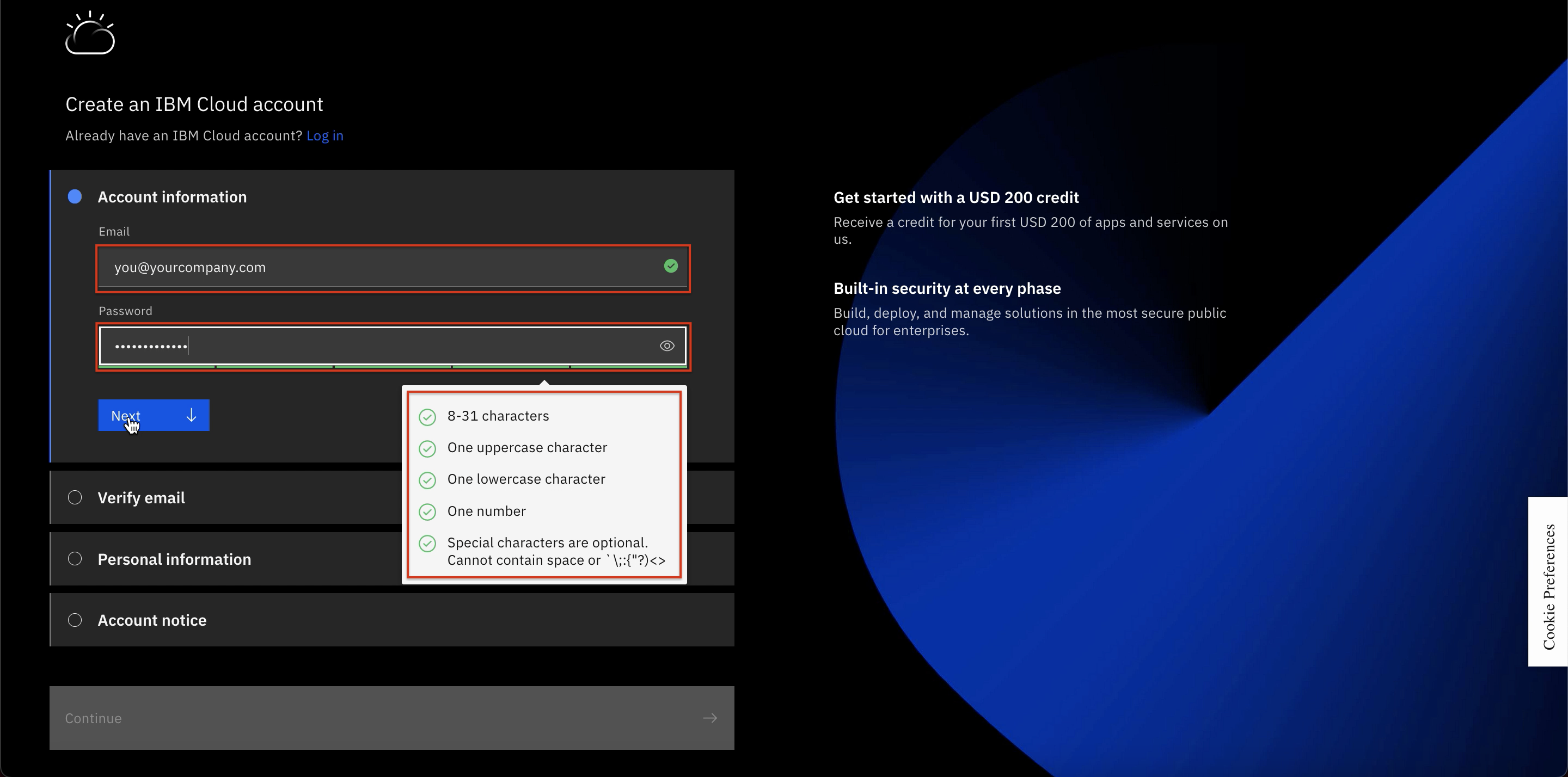 3) An email is sent to the address that you signed up with to confirm your email address. Check your email and copy and paste Verification code. Then click Next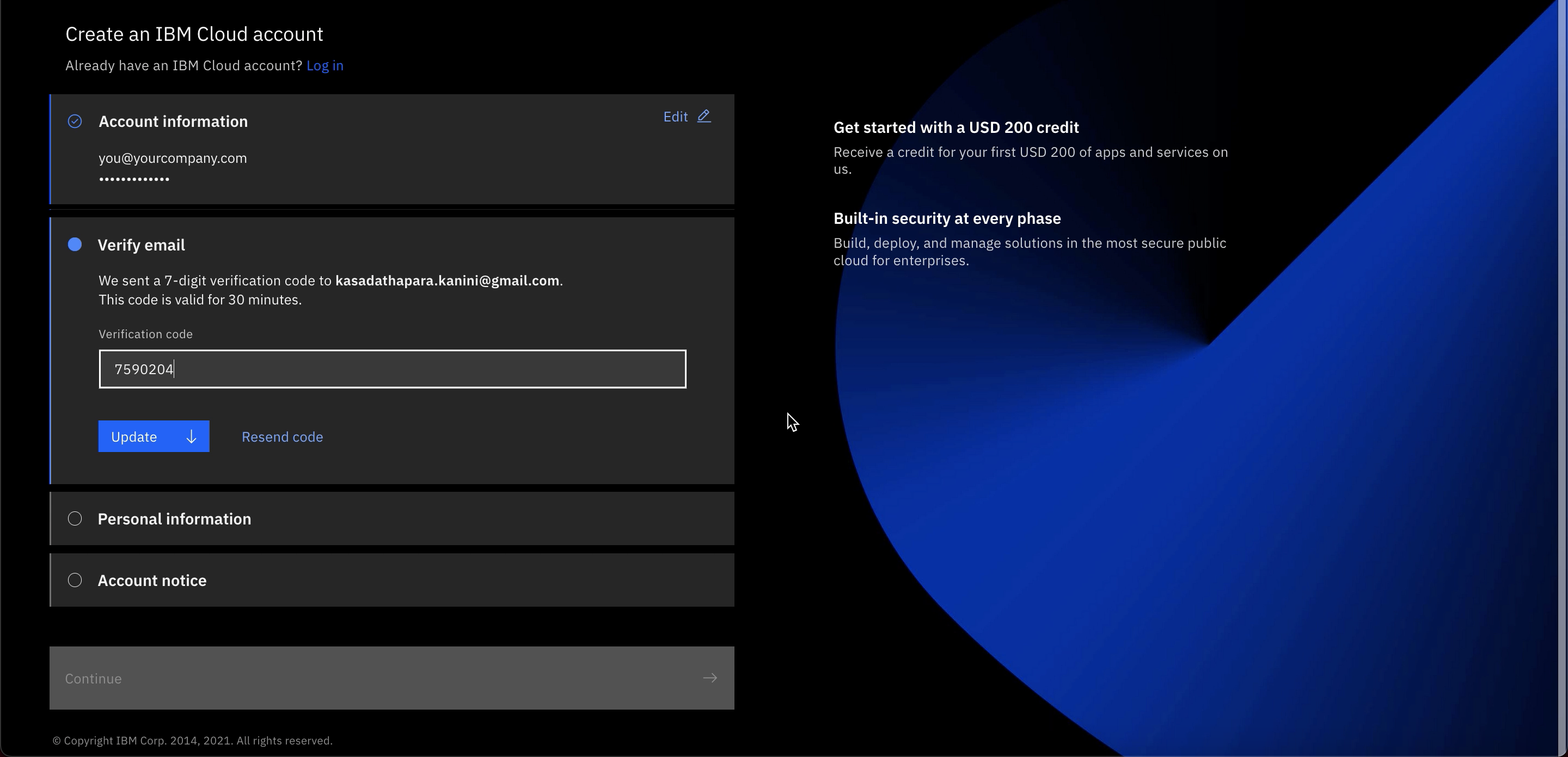 4) Once your email is successfully verified, enter your First name ,Last name, and Country and click Next.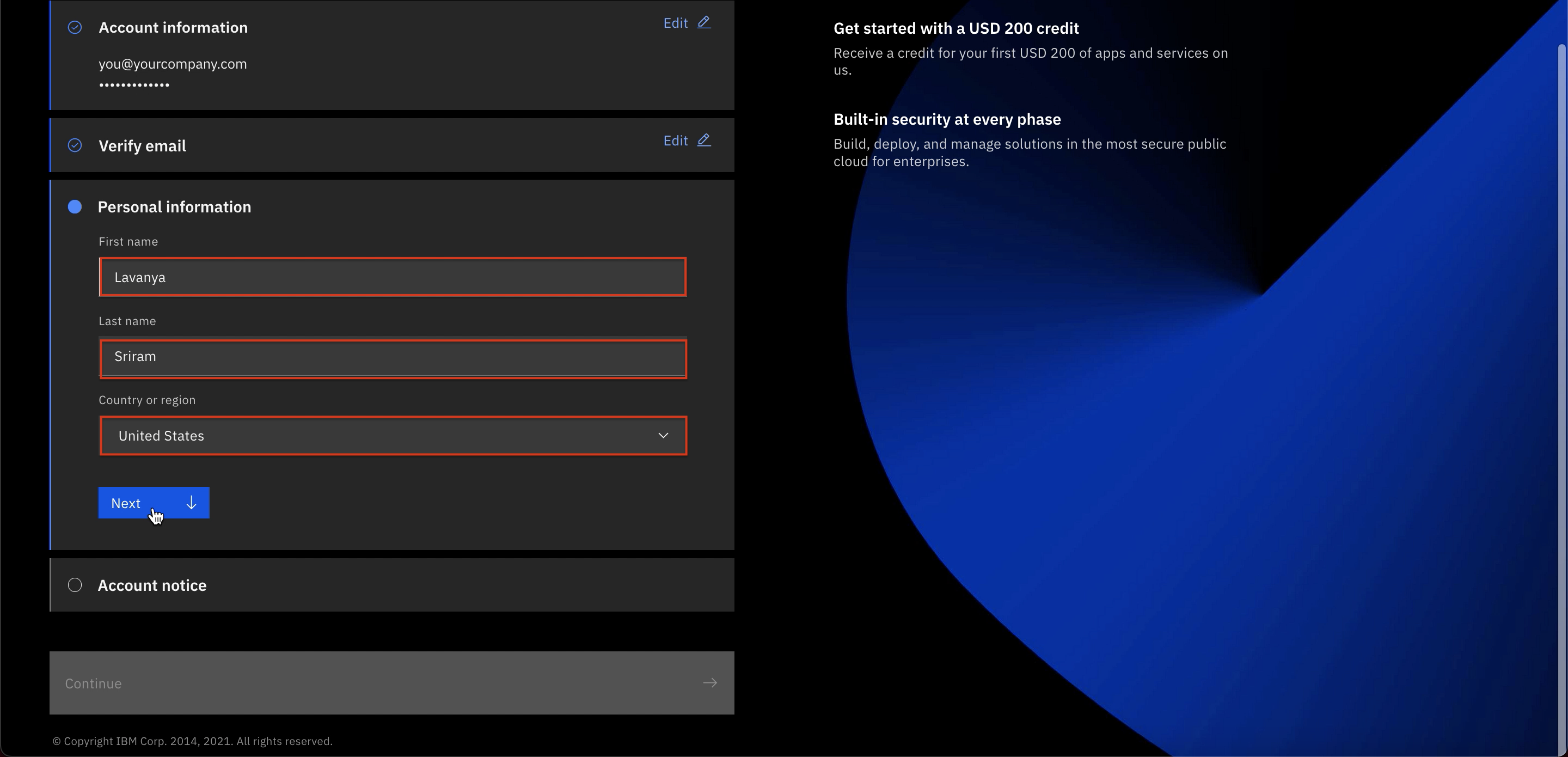 5) Go through the Account Notice and opt for Email updates if you desire, accept the terms and conditions and click on Continue.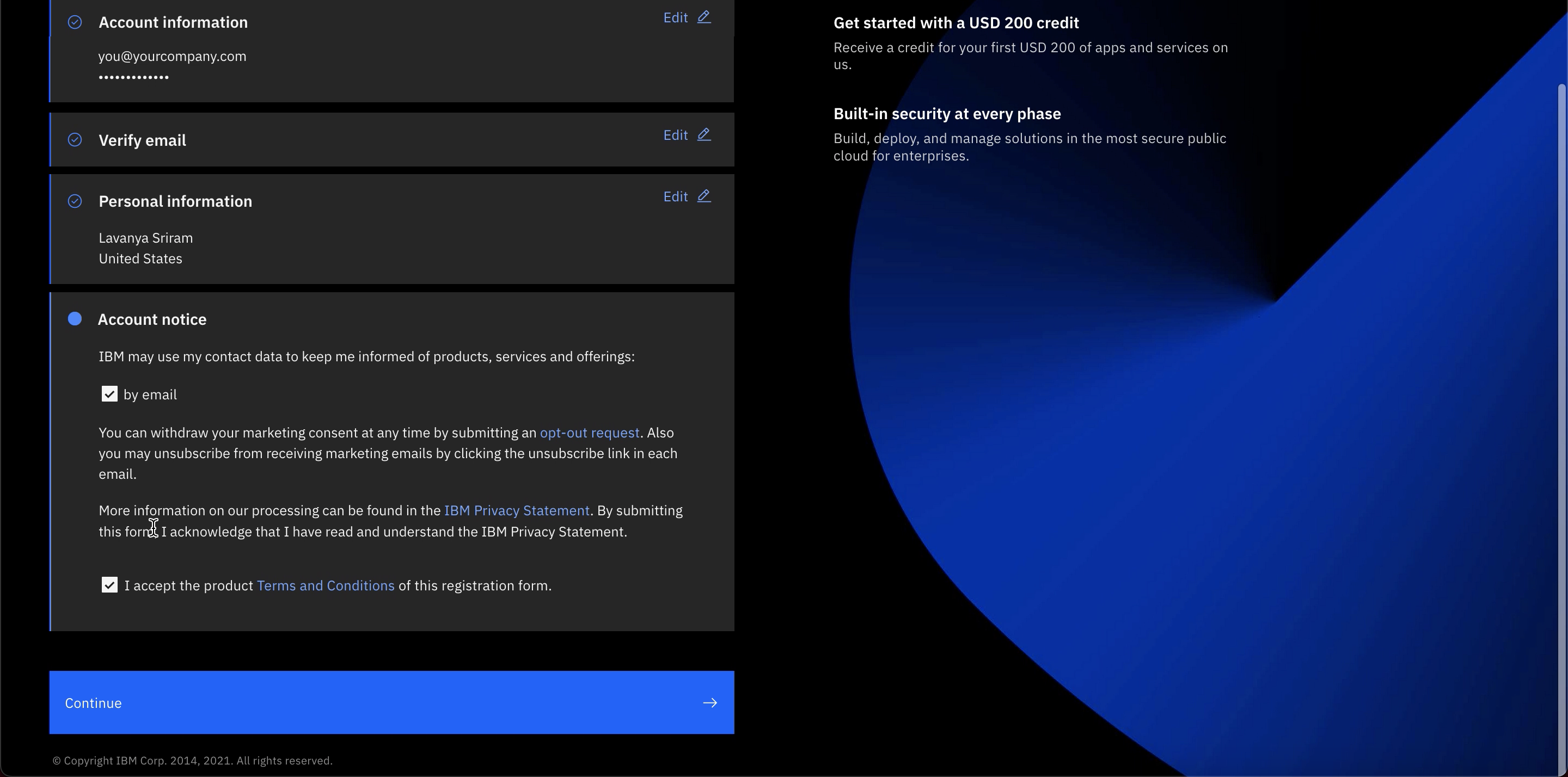 6) Before creating your account, review the account privacy notice and acknowledge that you have read and understood by checking the checkbox and click on Continue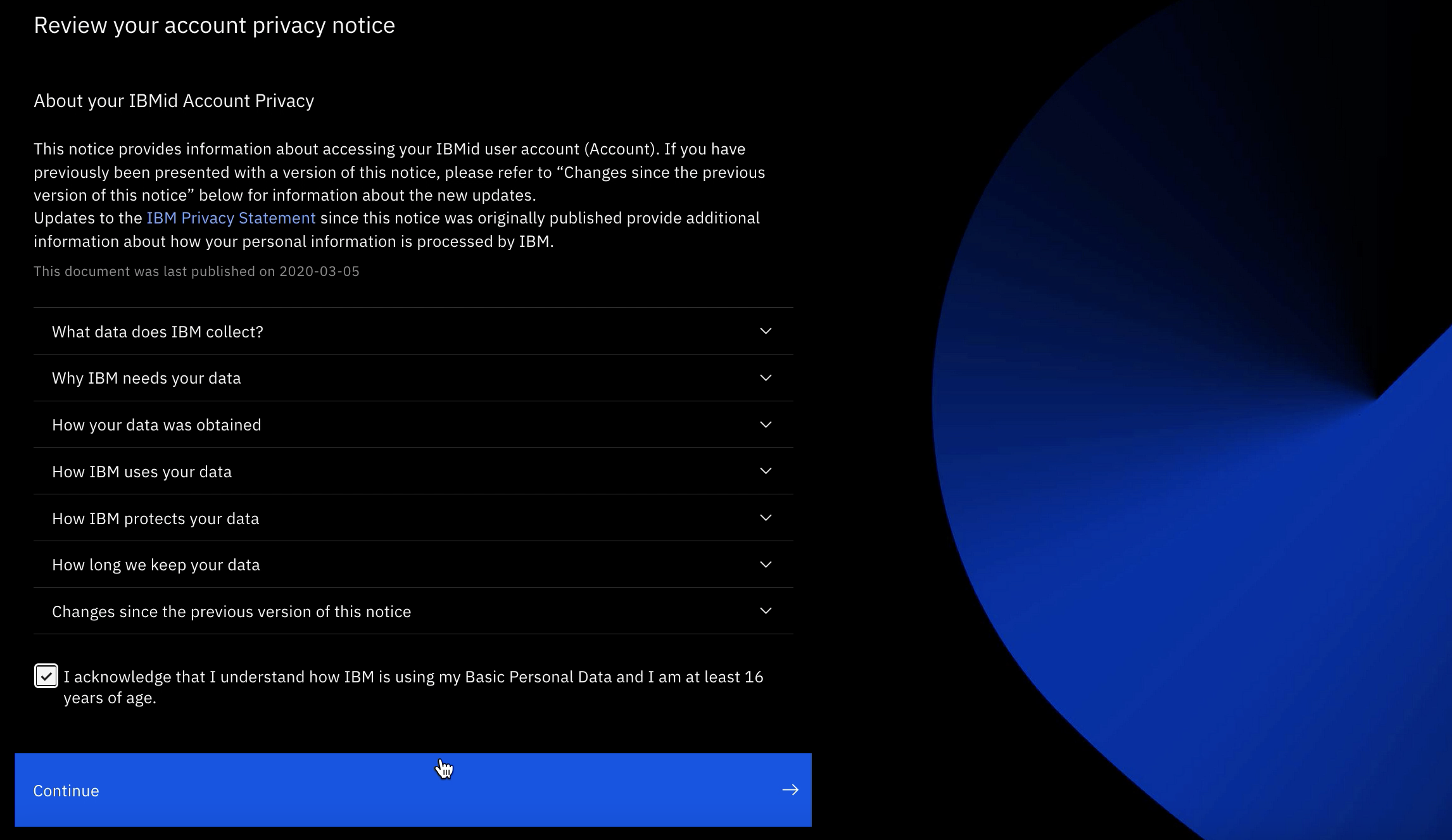 Note: It takes a few seconds to create and set up your account.
7) You will be taken to the login screen. The username (which is your email address) is already populated.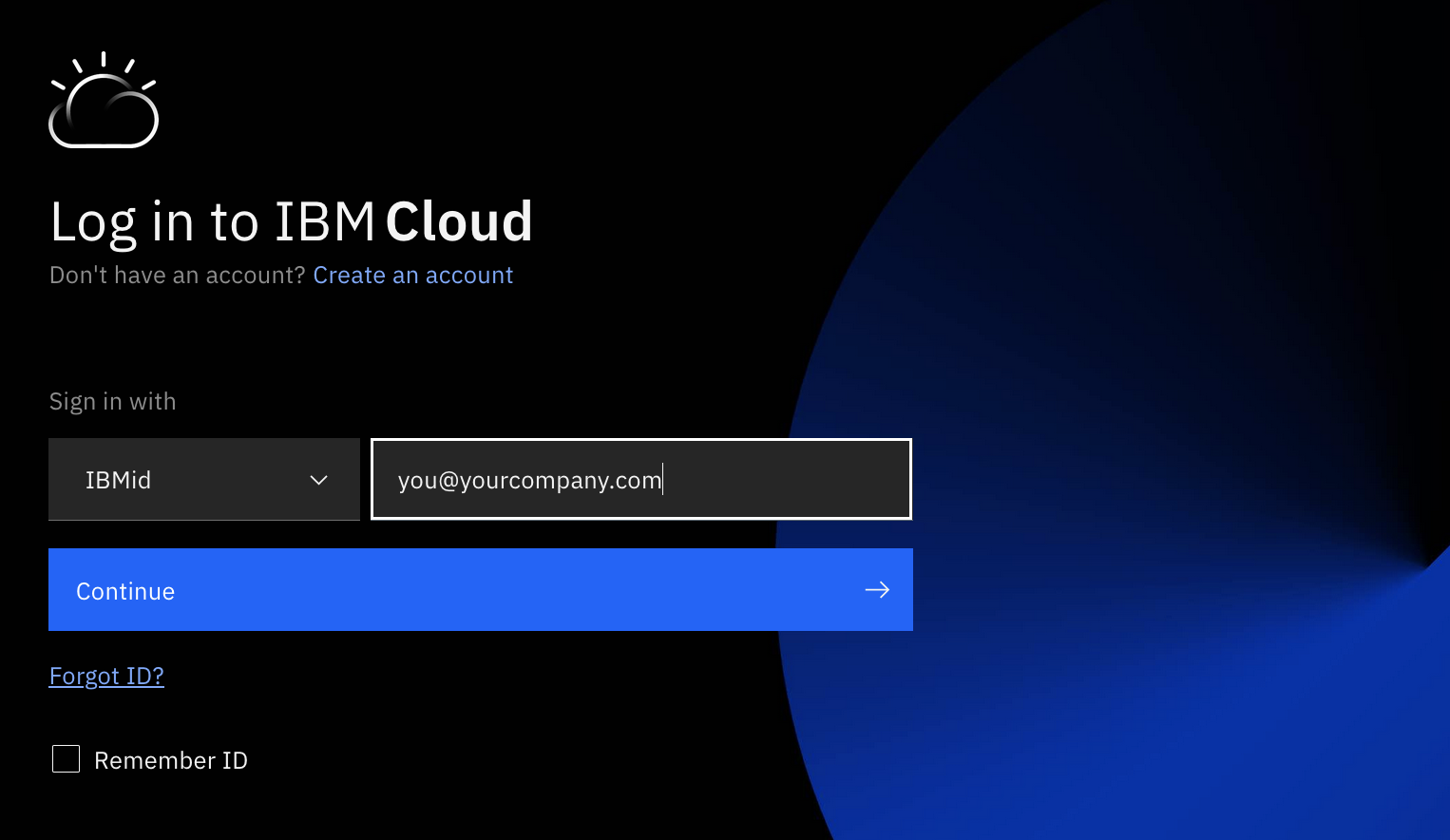 8) Enter the password that you had chosen for the login. Unless you are using a private computer, don't choose to save the password.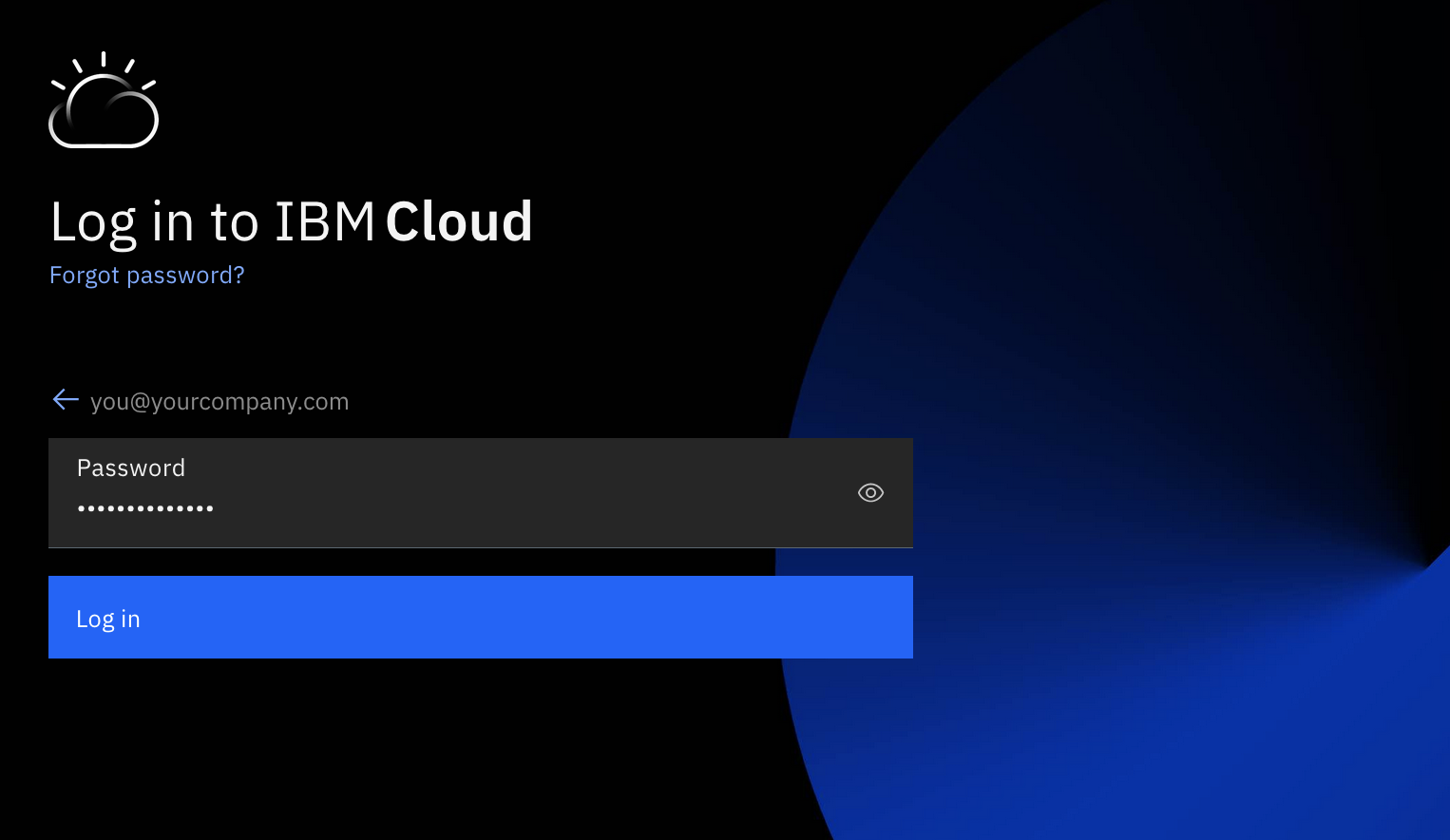 9) Once you successfully login, you should see the dashboard.
Congratulations: you successfully create IBM Cloud account for More things Explore the IBM Catalog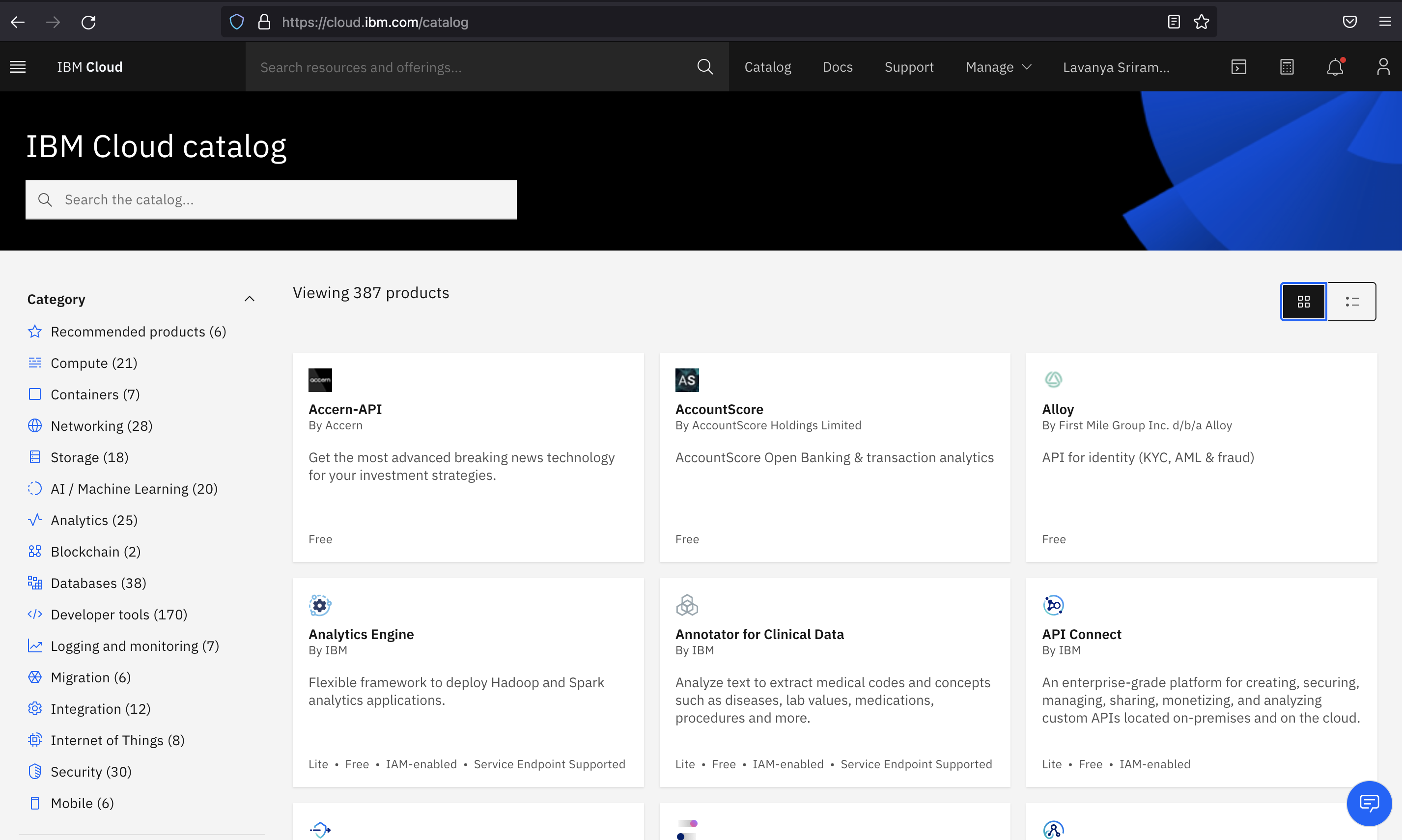 ---
What is IBM Cloud?
IBM Cloud is a suite of cloud computing services from IBM that offers both platform as a service (PaaS) and infrastructure as a service (IaaS).
Why is IBM Cloud used?
With IBM Cloud IaaS, organizations can deploy and access virtualized IT resources — such as compute power, storage and networking — over the internet. For compute, organizations can choose between bare-metal or virtual servers.